Featured Categories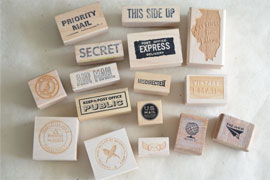 Office Stamp
Become more resourceful and organized at work with these convenient office stamps. Featuring different phrases, languages and inking styles and colors, you're sure to find what you need.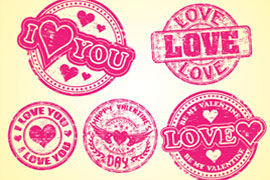 Featured Stamps
A selection of sweet Valentine's Day themed stamps to dress up stationery, crafts and more.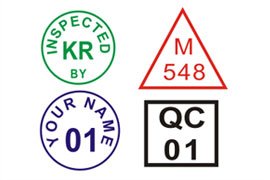 Inspection Stamps
Save time, money and trouble with customized inspection stamps - perfect for quality assurance, quality control, initialing, coding and more.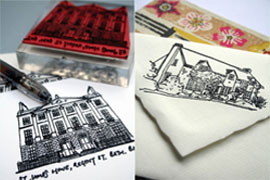 Themed Stamps
Have a stamp for any occasion with our wide variety of themed stock stamps. From holidays, to animals, to sports and more, we've got you covered.